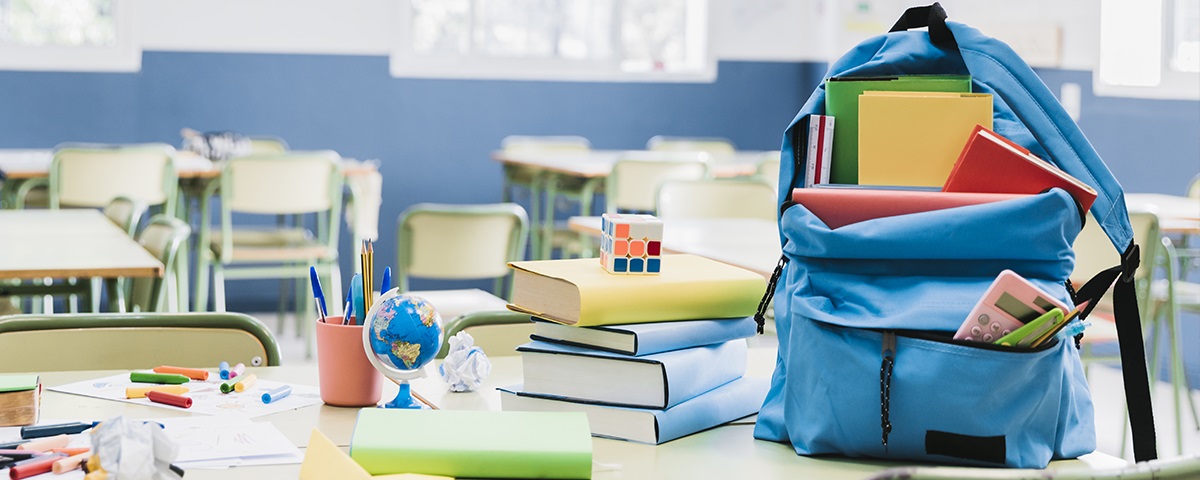 ADMISSIONS
Admission rules
Welcome to Finnish International School, the School of the Future
Registration will open on 1st of March at 9AM at: www.fis.ge
Step 1: Application form and Documentation
Please fill in all the required fields in the application form

Upload all the required documents in JPG or PDF format

Special note: your child's previous school records are not required if you are applying for the 1st grade

Special note: Immunization is compulsory to everyone in Finnish International School to protect the health of all people attending the school

First 15 applications per grade/class, with full information, will be invited to the next step, the interview
Step 2: The interview
The interview will be a dialogue and will help us to learn about each other. We would like to encourage you to share any prior knowledge of your child's educational background and their individual needs. We would also like to tell you more details about our educational program, our approaches, values and to answer any of your possible questions. We want to ensure that our school really fits your child and meets your expectations. Children applying for the 2nd, 3rd and 4th grades will be tested for English language proficiency and all applicants will be interviewed by the psychologist. We will also discuss placement in an appropriate class with parents.

The interview will be conducted by the Principal of Finnish International School, Administration Managers and the Psychologist.
Step 3: Acceptance Confirmation
One week after the interview, FIS administration will contact you to confirm the accuracy of provided information

You will also receive the registration confirmation letter and the invoice for the registration fee

Your child will be officially registered at the Finnish International School upon covering the registration fee
Step 4: Admissions and Registration Fee
Registration fee is 150 Euro in GEL should be paid within 3 working days. The registration fee is for covering the labor costs of the selection process and therefore is not refundable.
Please send us the receipt once payment is complete at admission@fis.ge
Step 5: Tuition and Start of the School
The first part (50%) of the tuition fee shall be paid by 15th of August 2020
The second part (50%) of the tuition fee shall be paid by 15th of January 2021
School starts in September 2020